Blogging is one of the most popular ways to reach audiences in 2020, no matter what industry you work in. Whether it is full-blown blogging or microblogging (e.g. Twitter), this method of reaching people has proven to be simple, affordable and highly effective. However, one needs to create the right blog to stand out from the sea of blogs that are present in every sector. If you are in the theatre industry, here are tips on starting a blog that will succeed.
Develop a Plan on Paper
Assuming starting a blog is something you have been considering for a while, you should begin actualising the plan by writing it down. List your reasons for blogging and what you want to achieve. These will guide you in visualising how your blog will look.
With these set out, you can begin developing a means to achi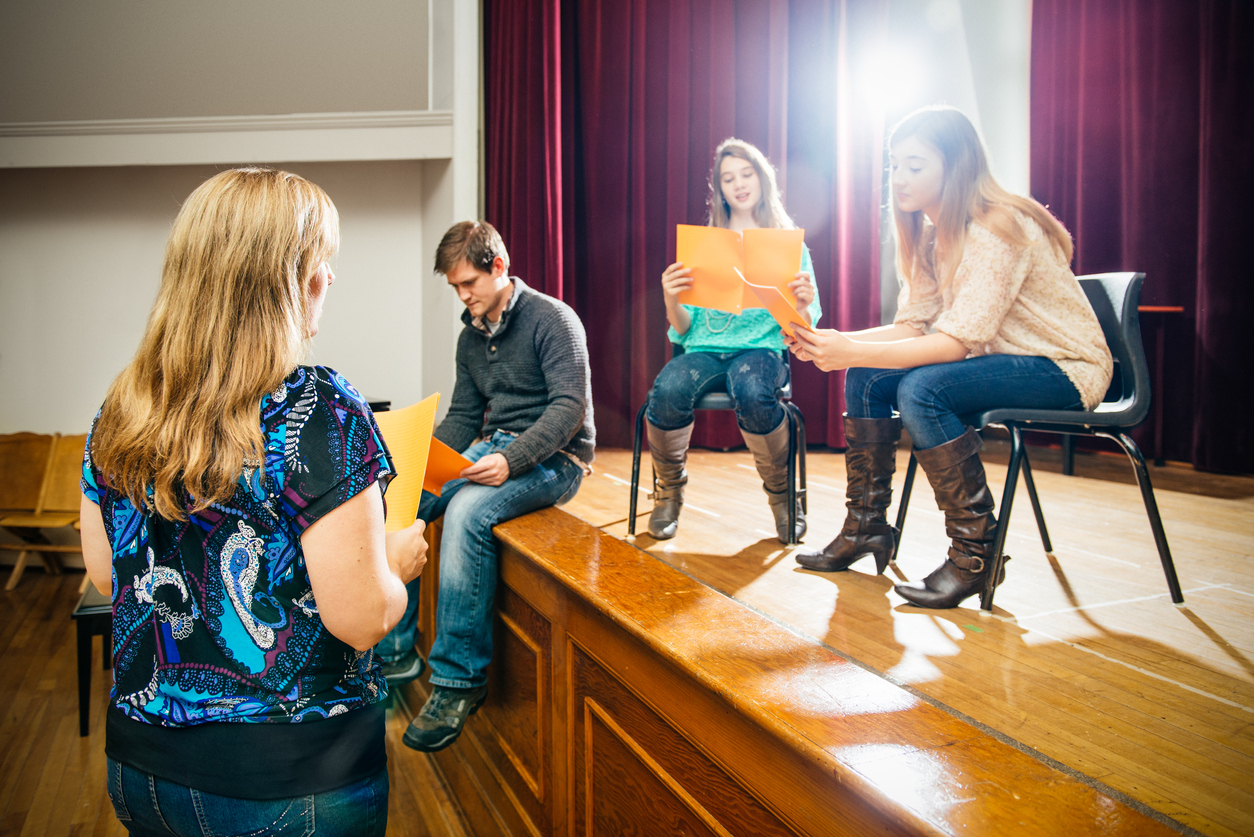 eve your plan.
Create the Actual Site
If you want your theatre blog to appear serious, you should have a paid hosting plan rather than a free one. A .com blog, for instance, seems more serious than a .wordpress.com one. After buying your domain and hosting plan, get a professional to develop the site for you as you would like it to appear.
Create your posts and post them on your blog before you launch it. You can ask friends to test it for things such as responsiveness and mobile adaptability.
Engage Your Social Media
Once it is time for your blog to go live, your social media will play a massive part in making it successful. Promote it on Twitter, Facebook, Instagram and all forums where theatre lovers frequent.