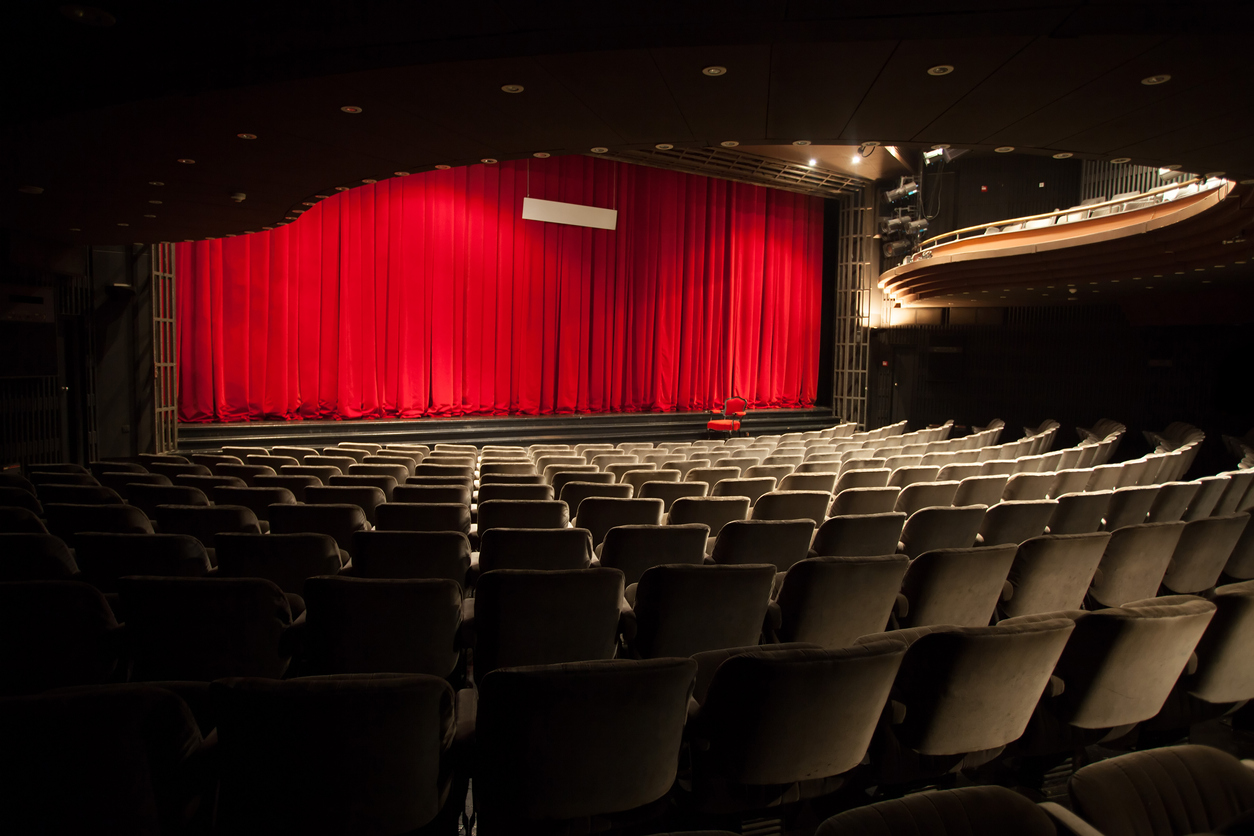 If you are looking to grow in the theatre industry, you need to be doing the best practices. To know these, you should interact with the theatre world's creme de la creme. One sure way to do that is to consume content from theatre's top blogs and influencers. In 2020, your best sources for such content include the following.
West End Theatreland
This blog is about the best performances in the West End, London. It reviews past shows and gives insights on the best ones to look out for. The frequency of posts is just once a month, but it is well worth it. With 38K followers on Twitter, West En
d Theatreland has excellent engagement even before posts go up. Oh, and it allows you to opine on past shows too!
Rev Stan's Theatre Blog
This is another London blog with weekly posts since 2010. The consistency and variety of topics is what gives it authority.
Theatre on Reddit.com
This blog is based in San Francisco, US, but covers theatre happenings from around the world. It is a massive community with 1.5 million Facebook fans and around 730K Twitter followers. With around 10 posts each day, this is the blog for you if you live, eat and breathe theatre.