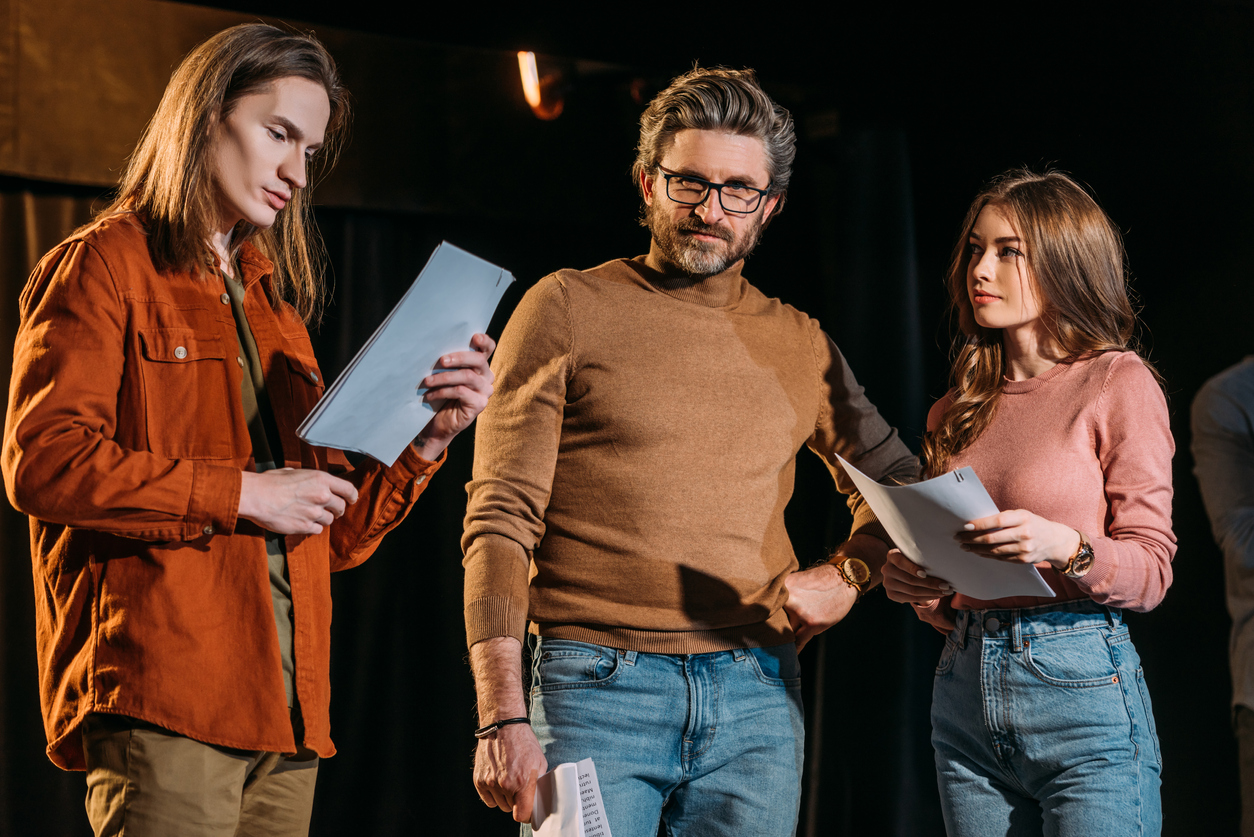 A theatre group is a popular outfit in the world of arts. Whether you perform in your local neighbourhood or travel around the country, you are likely to find yourself in such a grouping. Theatre groups serve the same purpose regardless of the genre they perform or their size. These include the following.
Bringing Creatives Together
Theatre groups bring together artists for both social and professional growth. Members share their knowledge and ideas and help each other to overcome hurdles. The group members practice and attend performances together. The group forms a support system for each creative.
Organise Events
Different member
s of a theatre group will take on various roles to ensure that events are successful. This is most common in small groups that do not have the financial capacity to outsource work. Mostly, you will find that members have other skills apart from theatre. These talents are pooled together to help the group progress.
Scout New Talent
The best theatre groups are always looking to bring new talent through the door. They are keen to identify youngsters who are gifted and then move in to help them grow into notable thespians. During performances, many groups allow new talents to curtain-raise for them.