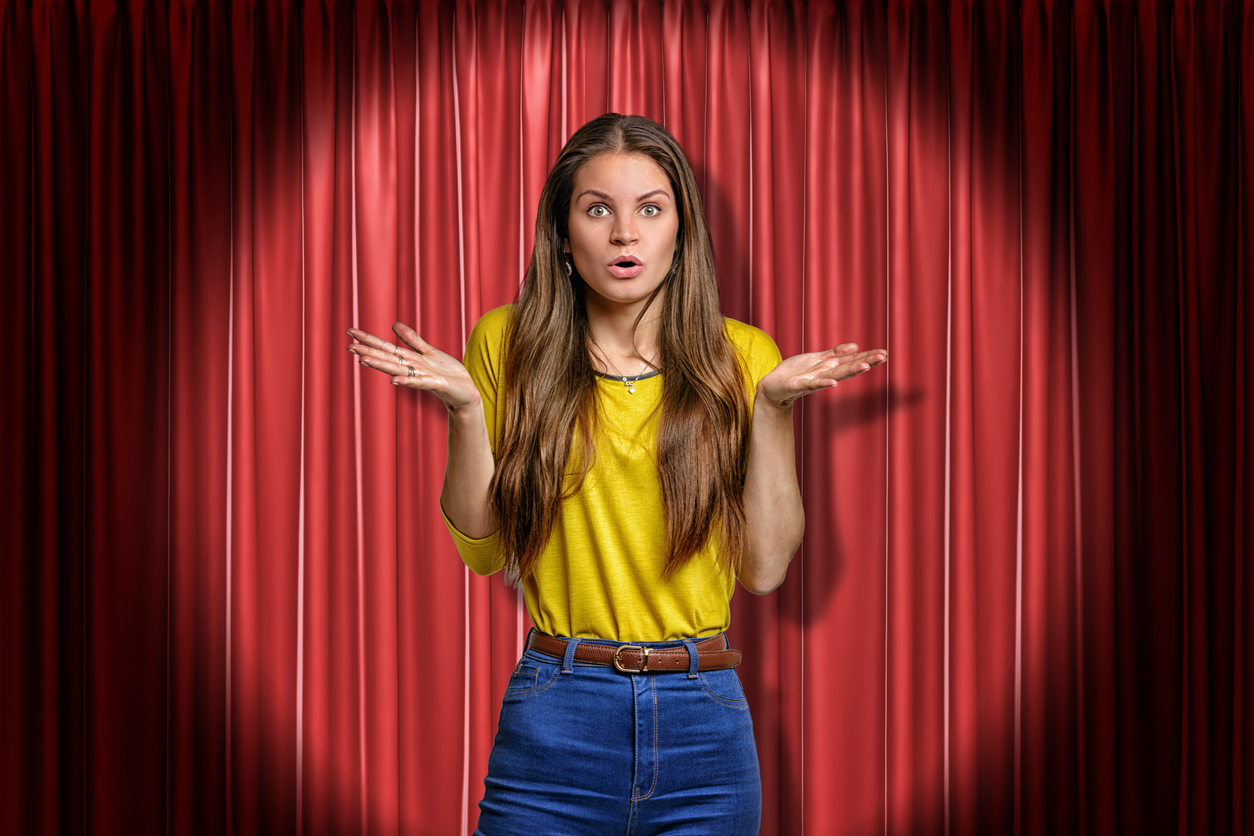 If you are just starting out in your exploration of theatre skills, then joining a group is one of the best ways to enhance your take-off. It brings various benefits that you may not be able to achieve on your own.
A Chance to Learn
While you may gain some theatre lessons from drama school, joining a theatre group will give you practical lessons to top that up. You get to interact with people who perform before actual audiences. Having them share their challenges a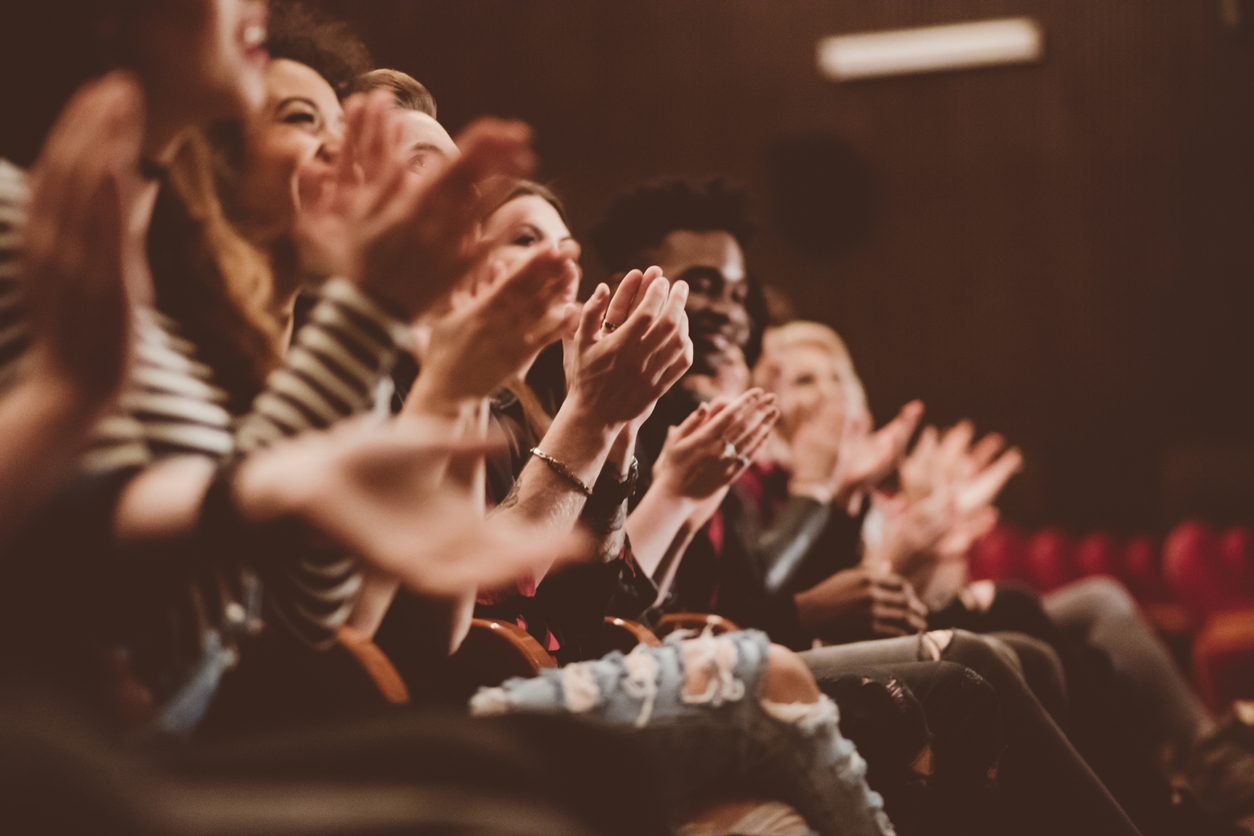 nd how to overcome them will equip you with a new set of skills.
The Network
Once you join the arts, you may want to push it beyond being just a hobby. To grow, you will need people who know the trade and can help you find opportunities to go professional. Such people will be found in a theatre group.
The Social Side
Theatre groups create nice, warm families. Being together for practice or on the road for performances gives you time to bond with people who love what you do. It can be a lot of fun and also a chance to establish possibly life-long bonds.